SERVICES INDIVIDUALISED TO SUIT YOUR OBJECTIVES
SERVICES
Our services are explicitly designed to suit your products and also the requirements of the markets which you plan to target. Our offerings are continually being developed, adapted, and extended accordingly. This includes the addition of new, tailor-made services. We provide you with all the services necessary to help you secure and expand new markets. Several of the key services are listed here – information about all the others is available on request.
ALL KINDS OF MECHANICAL AND ELECTRICAL SPARE PARTS SERVICES FOR ALL INDUSTRIES.
Your benefits/ Our solutions
​
Your benefits:

One-Stop-Shop

One communication channel

Combined quotation for different makers

Contract with only one supplier

Consolidated shipment for different makers

Import handling procedure for you

Complete set of shipping documents out of one hand

Easy payment procedure to only one supplier
Our services
Sourcing in Europe and North America

Technical clarification of replacement parts

Support service in the native language

Consolidate shipments in our German and American warehouse

Technical service engineers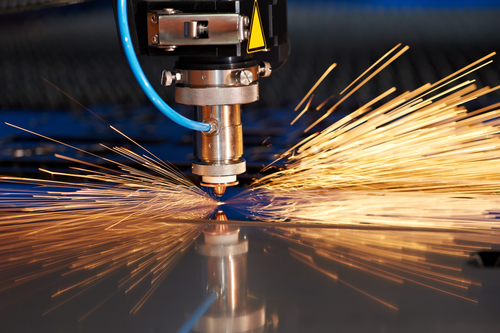 AFTER-SALES SERVICE& TRAINING
Your benefits/ Our solutions
We offer the most comprehensive and professional after-sales service, whether it is remote technical assistance or the rapid supply of spare parts.
Our team of qualified technicians is regularly trained at our suppliers' factories and supports our customers with:
Installation, start-up, commissioning
Troubleshooting, warranty and after warranty, maintenance services

Product and application training for our customers' Operators

Together with our spare parts teams in Vietnam and Germany, we help our customers to:  
            - Identify, fast ordering and installing of spare parts
            - Store spare parts for quick access in emergency cases